PDF & Supplier Addresses
Helping Hand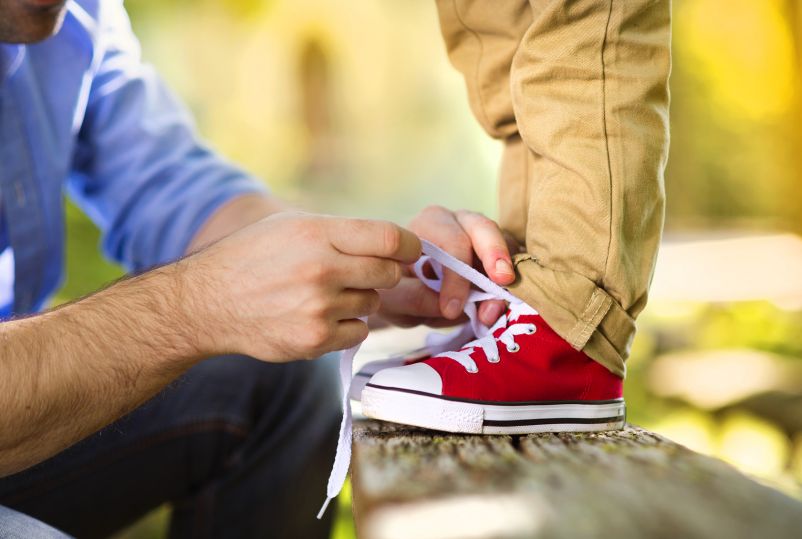 Sometimes we all need a little help. That's what makes Firstcall different from your average photographic reseller. We are specialists and happy to impart our 28 years of exclusive photographic retailing knowledge for the benefit of all our customers (whether before or after you make a purchase).
Call on 01823 413007 or email us for this free service. Alternatively, we've put together some PDFs of frequently asked questions and further supplier information below.
Help

Ten tips for better business photos PDF

Camera Sensor Size comparison PDF

Digiscoping hints PDF

Film Development Chart 2019 PDF

Faults on B&W Negatives PDF

Faults on B&W Prints PDF

Ilford MG IV Settings PDF
Ordering

Enlarger Replacement Lamps

Picture layout of the ideal darkroom setup

School Darkroom Setup PDF

School Darkroom Setup - Excel spreadsheet

School Studio Equipment PDF

Studio & Tungsten Lighting Replacement tubes and bulbs.PDF

Colorama Full Colour Swatch for Background Paper

Lastolite Full Colour Swatch for Background Paper


Pentax Film SLR Instruction Manuals

Ilford Full Product Range Brochure 2018
Technique

Back to Basics: Toning PDF

C41 Colour Film Developing with Rollei Digibase Kits PDF

Dying with Solarfast PDF

How to Process a Slide Film

Making Your First B&W Print PDF

Processing your first B&W film PDF

Slide copying technique.PDF
Supplier Contact Addresses
Sometimes we refer you to the supplier directly for technical help or warranty issues. The following list is compiled of our most relevant suppliers and their products ranges to help you.
Ansmann Energy UK Ltd
Ansmann Batteries and Chargers
08706092233 www.ansmann.co.uk
Canon UK Ltd.
Canon Cameras, Scanners, Printers
01737 220000 0207 6600186 www.canon.co.uk
Daler-Rowney Ltd.
Rowney, Logan
01344424621 www.daler-rowney.co.uk
Elinchrom
Elinchrom
02078375649 www.elinchrom.com
Epson (UK) Ltd.
Epson Scanners/Printers
01952 607111 www.epson.co.uk
Firstcall Photographic Ltd.
Adox, AP, Ars-Imago, Bellini, Bergger, Beseler, Blue Sunprints, Cat LABS, Clearfile, Condor, Delta, Doran, Firstcall, Foldio, Heiland, Ink-Aid, Jacquard, Jobo, LPL, Negative Supply, Phenix, Rockloid, Reveni Labs, Revolog, Rollei, Washi
01823 413007 www.firstcall-photographic.co.uk
Fotospeed
Fotospeed, Kaiser, Hahnemuhle, Herma
01249 714555 www.fotospeed.com
Fuji Photo Film (UK) Ltd
Fuji
0344 5532321 www.fujifilm.co.uk
Hähnel industries Ltd
Hähnel
00 353 23 8841606 www.hahnel.ie
Hama PVAC Ltd.
Hama, Braun
0333 123 4262 www.hama.co.uk
Harman Technology Ltd
llford, Harman, Kentmere
01565 684000 www.ilford.com
Interfit International Ltd
Interfit
01215224800 www.interfitphotographic.com
Intrepid Camera Co
Intrepid
01273 457 747 www.intrepidcamera.co.uk
Intro 2020 Ltd.
Cokin, Gossen, Hoya, Lensbaby, Slik, Tamrac, Velbon
01628 674411 www.introphoto.co.uk
Kauser International Trad. Ltd
Ohnar, Seagull
01923858288 www.kauserinternational.com
Kenro Ltd
Kenro, Marumi, Nissin ,
01793 615836 www.kenro.co.uk
Kood International Ltd
Kood
01727823812 www.koodinternational.com
Manfrotto UK
Manfrotto, Lastolite, Colorama, Sekonic
01530566090 www.lastolite.com / www.manfrotto.co.uk
Nikon UK Ltd.
Nikon
020 8481 6875 www.nikon.co.uk
Nova Darkroom Equip. Ltd
Nova, Permajet
01789 739200 www.novadarkroom.com
Pansonic UK Ltd
Panasonic
01344862444 www.panasonic.co.uk
Paterson Photographic Ltd
Paterson, Benbo
0121 5204830 www.patersonphotographic.com

Rotatrim
Rotatrim
01234 224545 www.rotatrim.com
Sandisk
Sandisk
0207 3654193 www.sandisk.com
Sigma Imaging UK Ltd.
Sigma
01707 329999 www.sigma-imaging-uk.com
St.Cuthberts Mill
Bockingford, Somerset
01749 672 015 www.stcuthbertsmill.com
Tetenal UK Ltd
Champion, Foma, Kodak Pro, Tetenal,
0116263 0306 www.tetenal.com
Vent Axia Ltd.
VentAxia
01293 526062 www.vent-axia.com
---