About Us
Firstcall – more than just a photographic retailer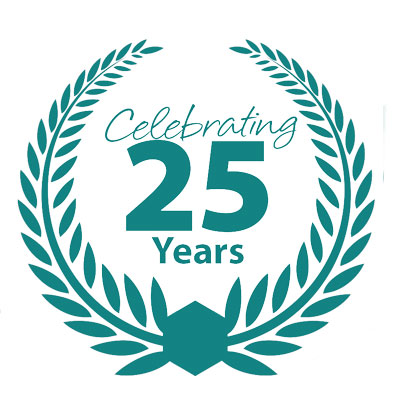 That's why you'll find we list a comprehensive range of equipment for Picture Taking, but the real magic of photography comes in the products we sell for Picture Making. No other UK photo retailer carries the depth of specialist products (and knowledge) that we do, especially if your interest in Picture Making centres on analogue or darkroom photography.
We also appreciate that when your unique picture is made, you'll want to share it with the world. Our third and final category of Picture Sharing lets you browse and select, oft forgotten or difficult to find, products that allow you to display and present your pictures in the best and most appropriate way.
Enjoy our site. We are always here to help you get the most from your photography.
Rodney Bates. Sales Director, February 2018.
Firstcall Service to Customers
Open from 9 am to 5.30pm Monday through Friday (U.K. local time).
Fast, efficient service: We aim to despatch within 24 hours. We deliver worldwide and send by DPD, DHL or UK Mail.
Overseas (non-E.U., US and rest of the world) are exempt from VAT (UK sales tax - currently 20%)
7-day money-back guarantee if the product fails to suit
Collection from our Taunton warehouse
Friendly, impartial product information and advice
Special-order service for non-catalogue items
Technical product literature service to compare and contrast our suggestions
We are one of the few photographic retailers with a working darkroom on the premises
Gift voucher service - the no risk gift for all photographers. We'll mail your voucher with one of our catalogues to a nominated name and address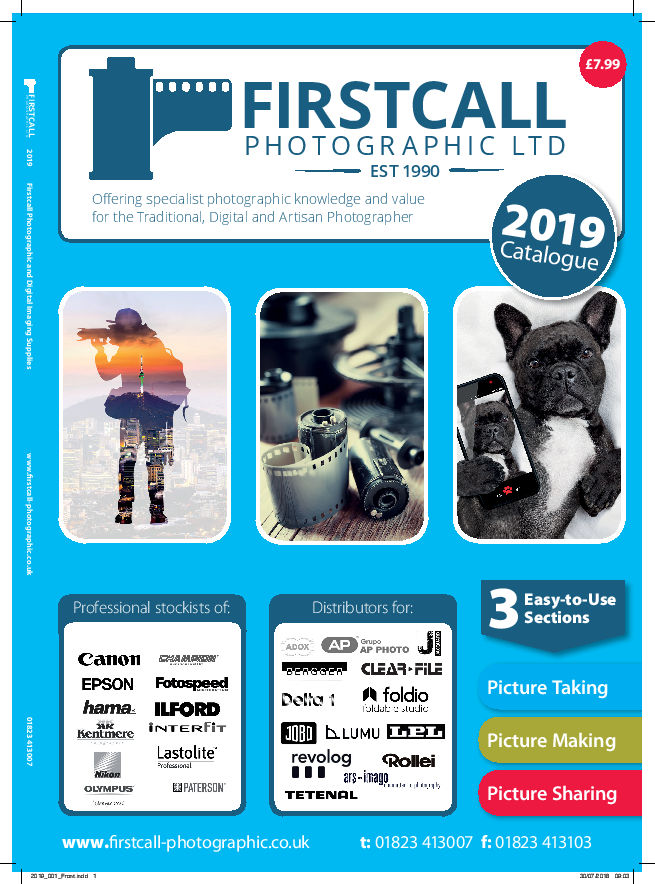 This 178-page catalogue is available to order FREE by email, and it will be posted directly to you.
Please include, name, address and postcode in your email.
Mandatory fields are marked *
Unsubscribe from our mailing list...