Latest from the Blog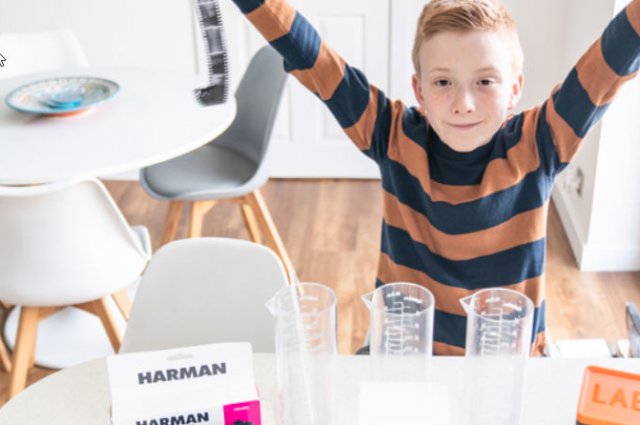 As I write this, the UK and many other parts of the world are currently in lockdown thanks to the COVID-19 coronavirus. This pandemic has meant...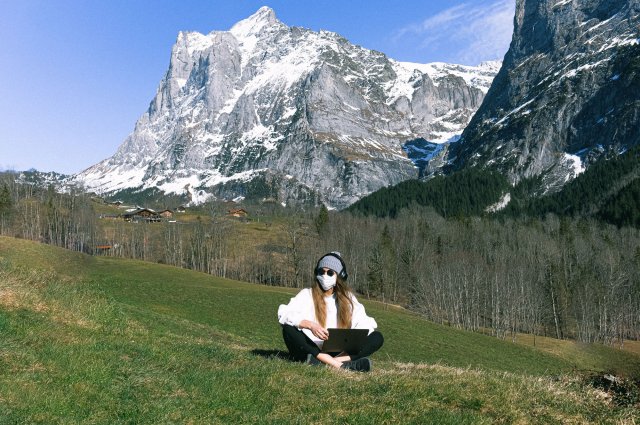 Are you open as normal? Yes, we are open as usual (9 am -5.30 pm Monday to Friday). We are working closely with our suppliers to ensure that...