Latest from the Blog
Click on the link to see all the products we showcase this month.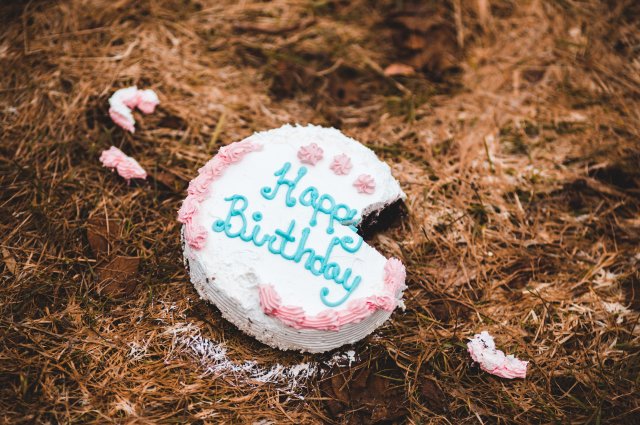 Rodney Bates, the founder and Sales Director of Firstcall Photographic Limited, recently had a birthday celebration at which point he was reminded...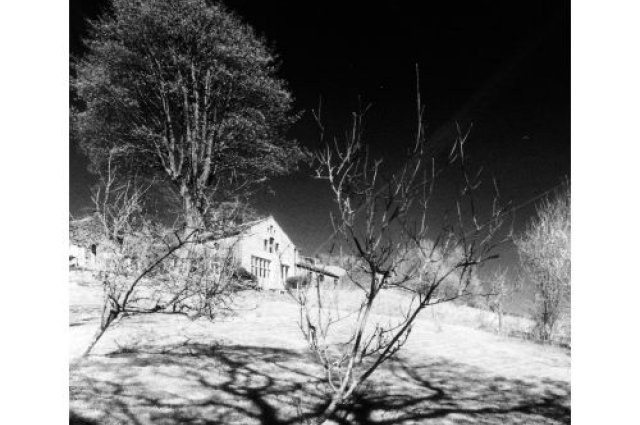 Shooting Infrared film Infrared photography has always been a unique and niche art form, allowing a photographer to capture images seemingly...